Create your essay with ChatGPT!

NEW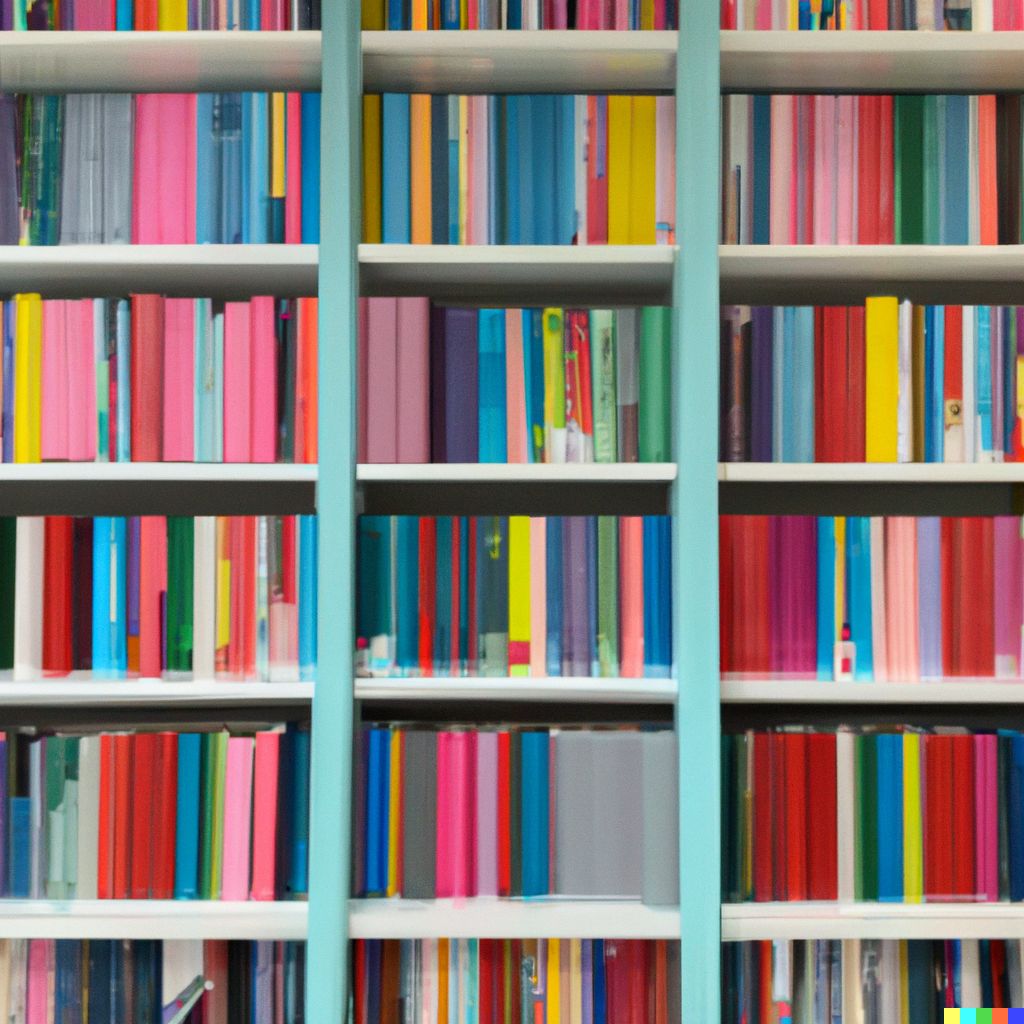 Turning Your Thoughts
into Essays, Effortlessly
Welcome to the MyEssayBook, where your ideas take form in just a few clicks. Customize your essay's length, structure, and tone to fit your unique needs.
Never write from scratch again
With our state-of-the-art Essay Builder, you gain complete control over your writing process. Kickstart your essay by selecting a topic through our dynamic suggestion engine, tailored to global events, academic fields, or your own input.
"MyEssayBook gives me the freedom to create hundreds of articles without the hassle and countless of hours normally required."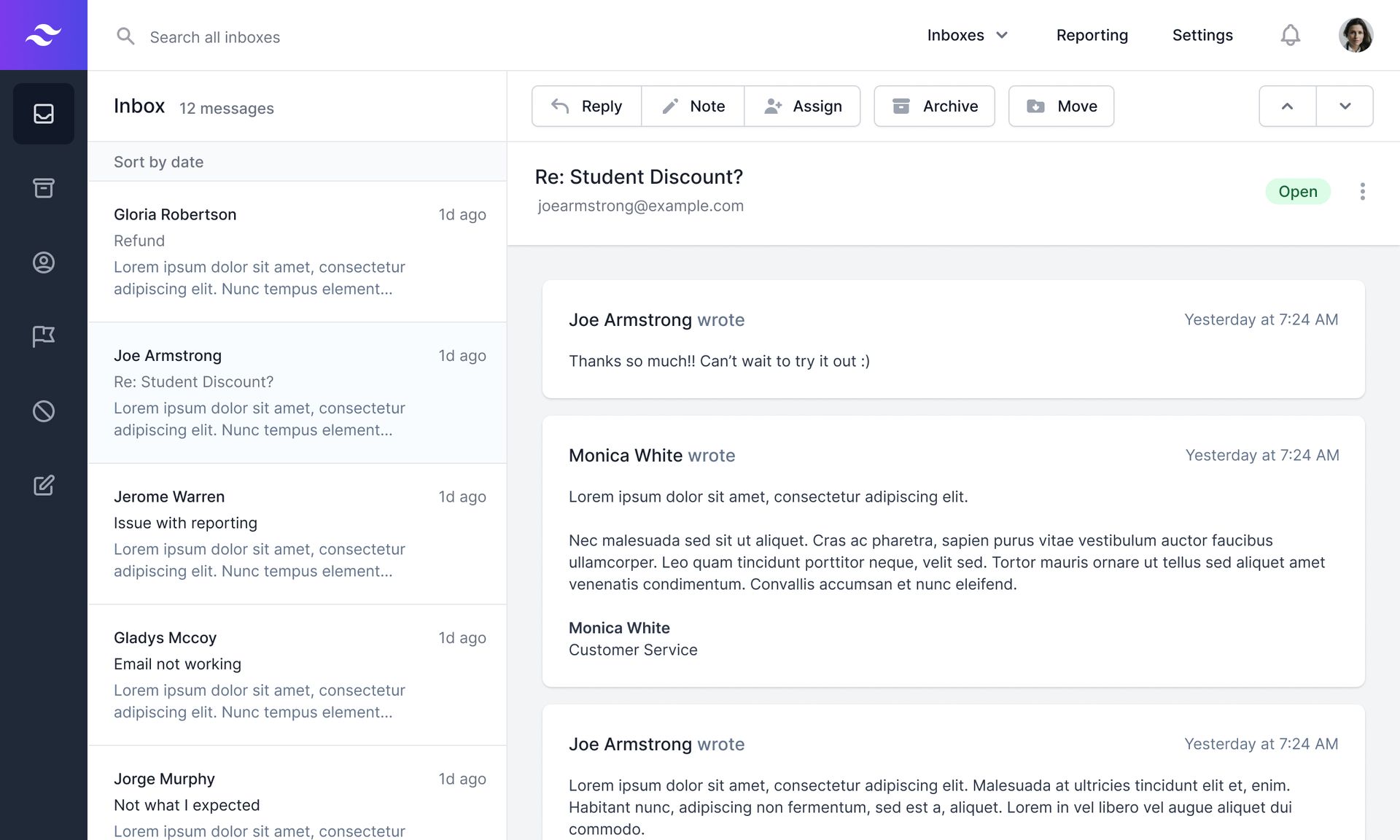 Personalised to your needs
Fine-tune your essay's tone by choosing the level of professionalism—be it Casual, Academic, or Business. Decide your essay's length, ranging from Short to Custom, and even customize the number of paragraphs. Seamlessly integrate key facts and points from a plethora of reputable sources or input your own, all backed by a robust plagiarism-check feature.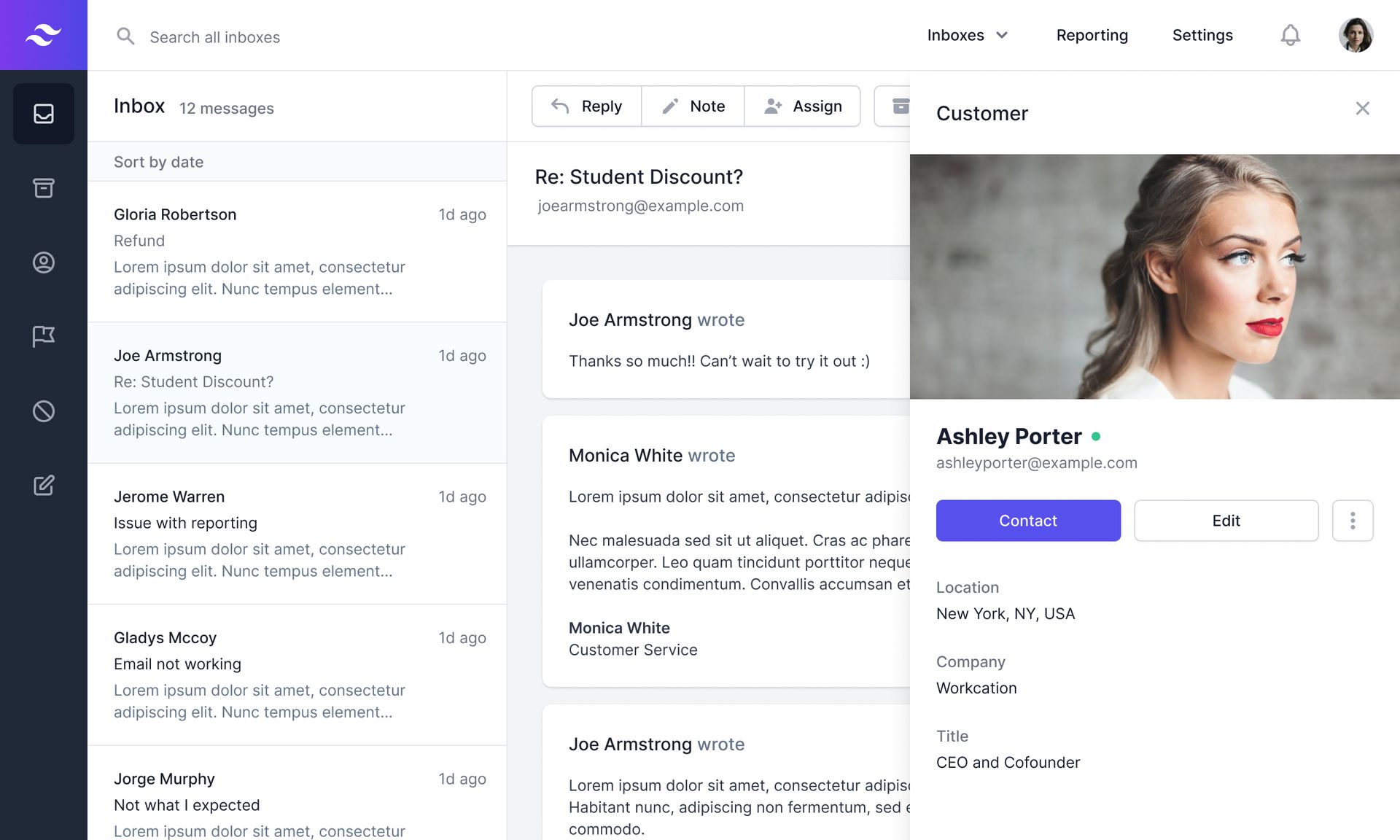 Create from wherever you are.
Our platform is meticulously designed to offer a seamless experience across desktop and mobile devices, making essay writing not just easy but also enjoyable.
Ready to get started?
Get in touch or create an account.